[Press] Doctor Lee, Jaeil, Doctor Hong, Jonghyun selected as an excellent professional of 2021 KCA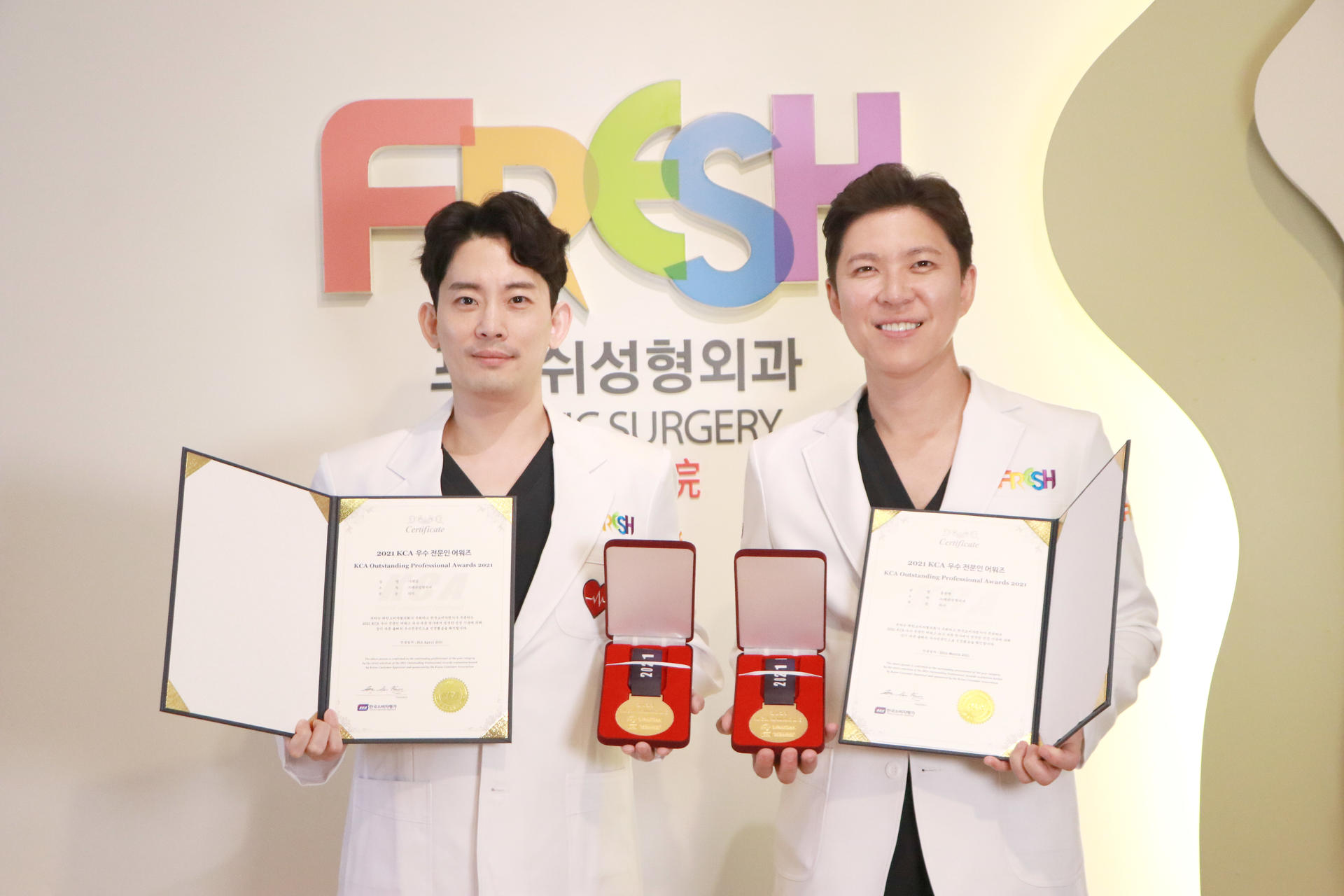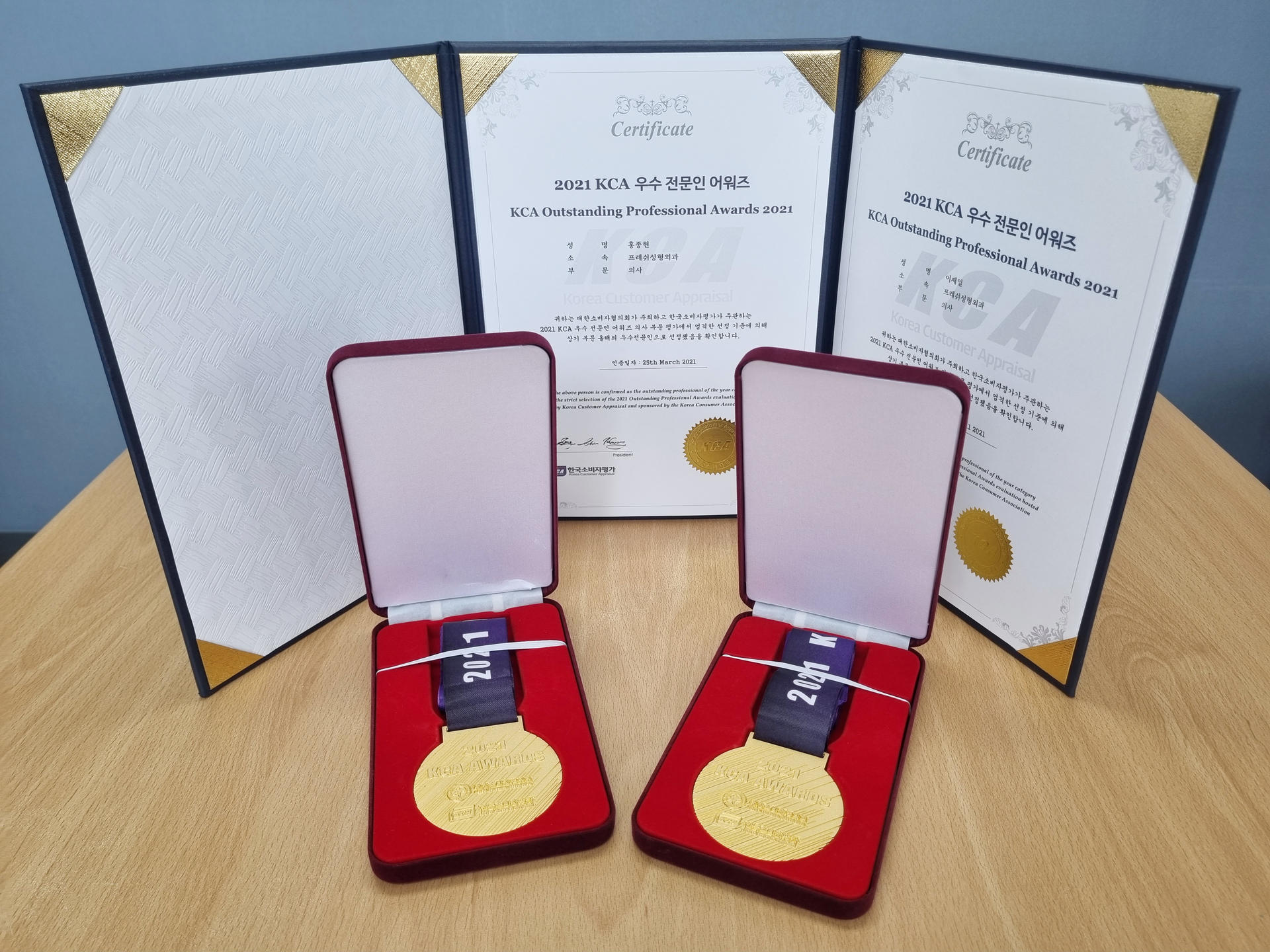 Hosted by the Korea Consumer Council and supervised by the Korea Consumer Assessment.
According to the strict selection criteria in the 2021 KCA Excellent
Professional Awards Two of the best experts of the year,
Lee Jaeil and Hong, Jonghyun have been selected.
Fresh will grow into a better hospital!