[Media] Fresh Plastic Surgery Director, Hong, Jong-Hyun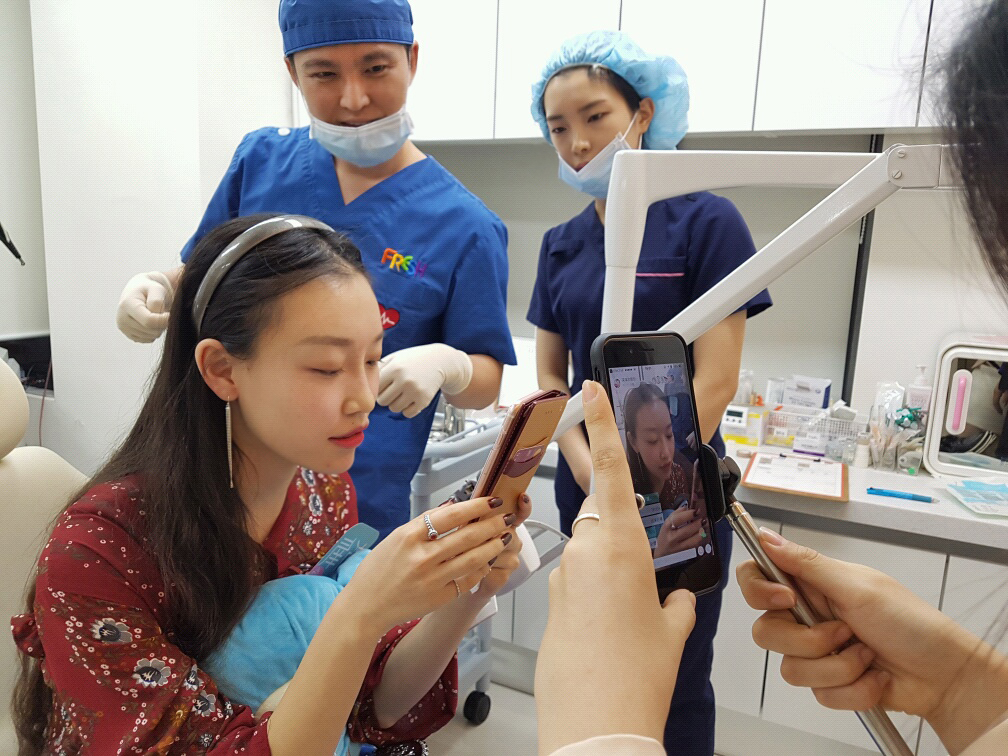 While proceeding filler procedures on the nose bridge, aegyo, smile line, chin,
we also answered questions in the chat window that comes up in the famous Chinese broadcasting.
There are 6601 real-time viewers in the photo!!
We closed the broadcasting with over 7,000 people.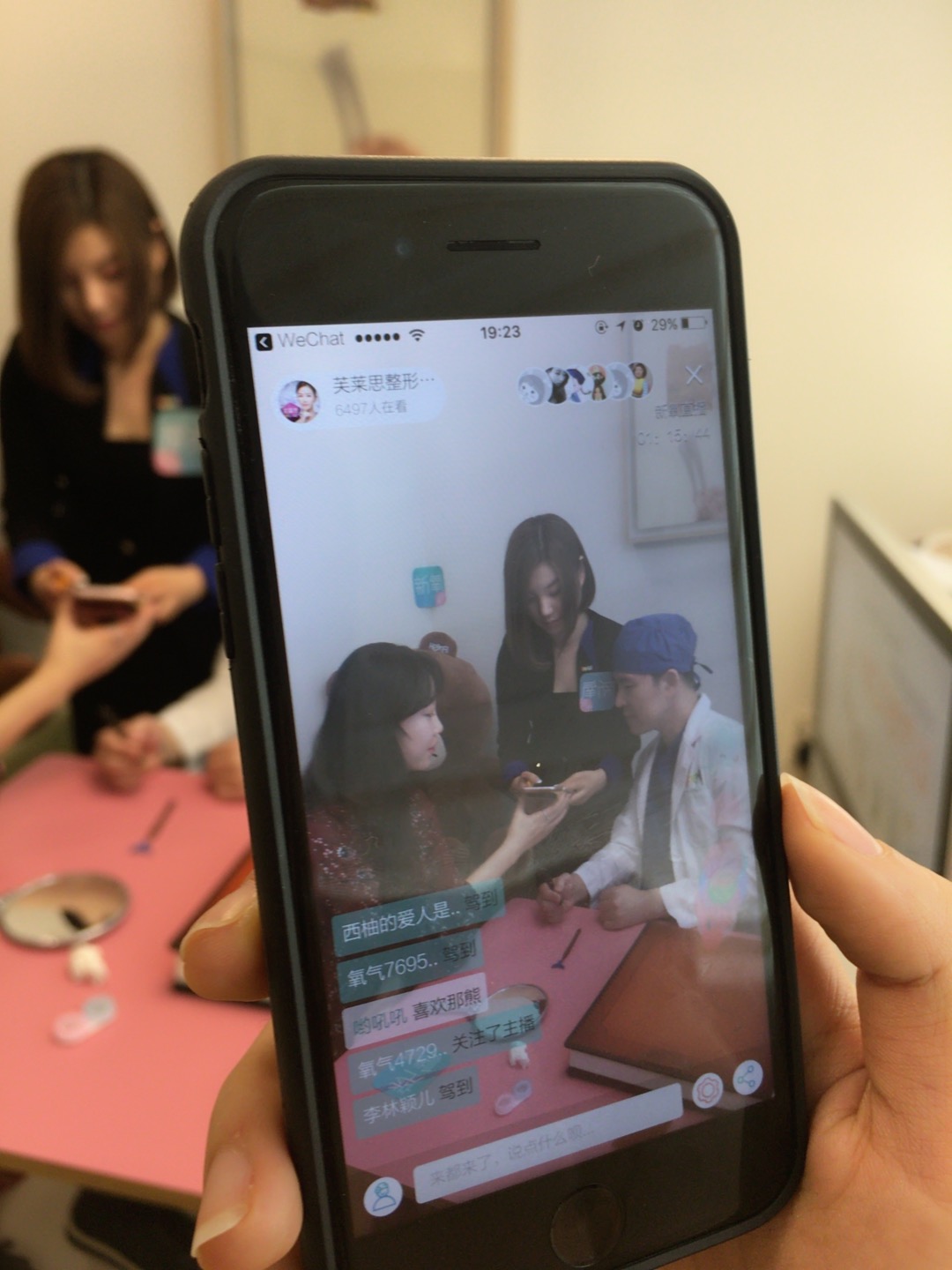 This is why Chinese people are curious about Hong, Jong-hyun and so many of them communicate in real time.
Thank you for your great interest in Fresh.